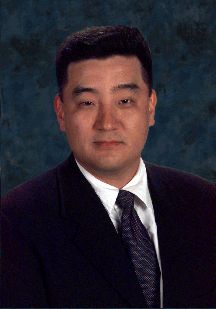 Dr. Yongho Sohn has been selected as the Honorary Chairman and Plenary Speaker for the 13th International Conference on Diffusion in Solids and Liquids. This illustrious honor places Dr. Sohn among a distinguished group of scholars, including Dr. Stan Veprek of the University of Munich, and Dr. Mysore Dayananda of Purdue University. The 13th International Conference will be held between June 26-30, 2017, in Vienna, Austria.
More information about the conference can be found here.
Dr. Sohn's faculty page can be viewed here.