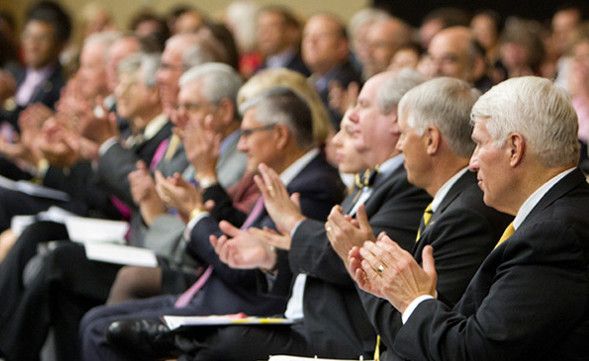 Congratulations to the following faculty on their awards:
Prof. J. Fang (MSE/AMPAC) – Research Incentive Award.
Prof. S. Santra (NSTC) – Research Incentive Award, and Reach for the Stars Award
Prof. L. Zhai (NSTC) – Research Incentive Award
Prof. S. Raghavan (MSE/AMPAC) – Reach for the Stars Award
Prof. J. Thomas (NSTC) – Reach for the Stars Award
The Research Incentive Award is designed to recognize faculty and research staff who have contributed outstanding scholarly or creative research that advances the body of knowledge in their fields. Nominees for the Research Incentive Award are evaluated on a number of criteria, including the value or impact of their research within their discipline and to society, the recognition of the nominees' research by their peers, and any external grant and contract support the nominees may have received for their efforts. All of the recipients will receive a $5,000 increase to their base salary.
The purpose of the UCF Reach for the Stars Award is to honor and reward highly successful research and creative activity accomplished by early-career university professionals. The Reach for the Stars award is determined by the university president with noteworthy research and/or creative activity of national impact being large determinants for the designation.
Recipients will receive a $10,000 annual research grant for each of three years. Santra, Thomas, and Raghavan were honored at the Founder's Day celebration with Reach for the Stars awards.
More Information
For more information on the awards, you can navigate to the Office of Faculty Excellence website.
For more information about the Founder's Day event, head over to the UCF Today article.