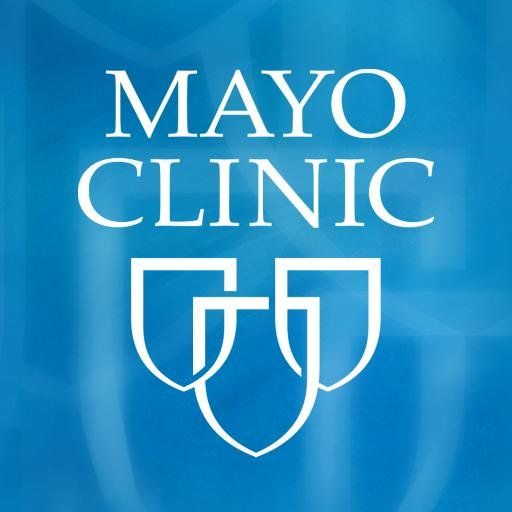 A mini-symposium exploring collaboration opportunities between UCF and Mayo-Jacksonville will be held on Friday, May 13, 2016. Topics and speakers were selected by Mayo, and the symposium is an outgrowth of collaborations between Mayo scientists and UCF Professor Sudipta Seal, Director of NSTC, AMPAC, and Interim Chair of Material Sciences and Engineering. We hope that this symposium is just one step in developing more extensive collaborations with Mayo scientists and UCF science and engineering faculty, offering complementary expertise to their research staff. All interested faculty, staff and students are invited to participate.
http://www.research.ucf.edu/MayoProgram.pdf
Please address any questions to Dr. M.J. Soileau, mj@ucf.edu or 407-443-3808.
More Information
RSVP to: mj@ucf.edu