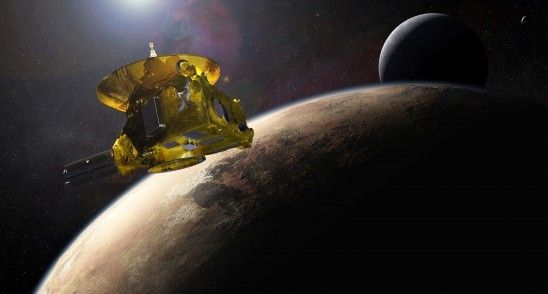 Researchers at the University of Central Florida received an all-time-high $145.75 million in funded research in FY16, a period that featured a national top 20 ranking for UCF patents and a new record for federal funding.
Dr. Swadeshmukul Santra was noted for his work, including the invention of Zinkicide. The patented product helps fight against citrus greening, a huge problem in Florida's $10.7 billion citrus industry.
You can read the full article here.